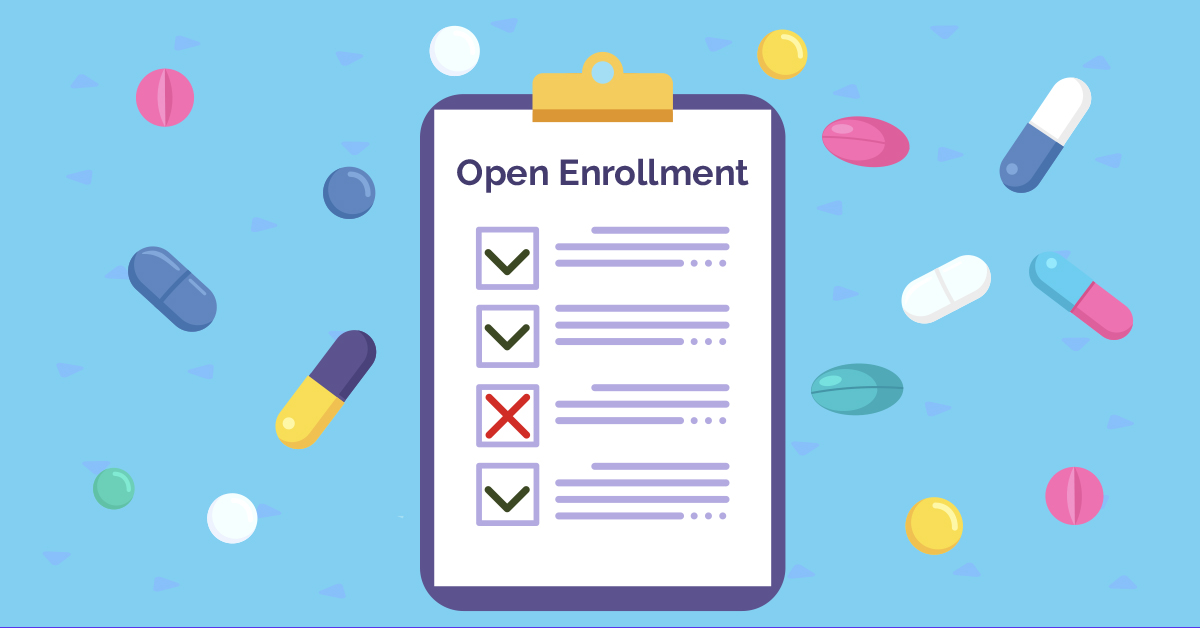 Covered California's open-enrollment period, which begins on Nov. 1 and runs through Jan. 31, is the one-time of the
year when anyone eligible can sign up for health care coverage for 2021. During this time you can purchase a health
insurance plan, switch to a new plan, add family members, or apply for subsidies to help pay for health insurance.
Outside open enrollment, people who experience qualifying life events can apply during special enrollment. The most
common change is loss of health insurance, usually due to a change in your job. Other changes include getting
married, having a baby and moving to a new area. For most qualifying life events, you have 60 days from the date on
which the qualifying life event happens to enroll in a Covered California health insurance plan or change your existing
plan.
Here's what you need to do–and when you need to do it–to get covered for 2021.
October 1 – November 1
Review your medical activity and expenses during 2020, and think about anticipated medical expenses for
next year.
Estimate your household income for 2021.
Decide who needs to be on your plan.

Gather personal information for everyone you want to include on your plan.

Social Security Numbers
For applicants who have them.

Federal Tax Information
For applicants who file for taxes.

Immigration Documents
For non-citizens.

Employer and Income Information
For everyone in your family.

Research insurance companies and the plan types they offer
EPO
PPO
HMO

Choose a metal tier (Bronze, Silver, Gold, Platinum, or catastrophic) based on your health and budgetary needs.
November 1 – January 31
Open Enrollment begins on November 1. That means you can start enrolling in a health insurance plan as early as November 1. You can sign up in one of 3 ways.
You can enroll over the phone by calling us at (800) 650-0922.
Visit one of our locations across Los Angeles and Orange County. To see our locations, visit here.
You can shop and compare options here.
After Enrolling
Pay your first premium bill on time. If you don't, your plan won't be active and your health care won't be covered during the year.
If you can, sign up for autopay, so you don't miss future payments and put your coverage at risk.

Get acquainted with your plan benefits and perks.
What happens if I don't sign up during Open Enrollment?
Starting in 2020, California residents must either:
Have qualifying health insurance coverage, or
Pay a penalty when filing a state tax return, or
Get an exemption from the requirement to have coverage.
The penalty for not having coverage the entire year will be at least $750 per adult and $375 per dependent child under 18 in the household when you file your 2020 state income tax return in 2021. A family of four that goes uninsured for the whole year would face a penalty of at least $2,250.
The penalty will be applied by the California Franchise Tax Board. For information about the penalty, including the amount your family could owe for not having coverage, visit the Franchise Tax Board's website and use their Penalty Estimator Tool.
In addition to the penalty, you will be without health insurance coverage. In order to sign up outside of the Open Enrollment Period, you must experience a Qualifying Life Event (QLE). To learn more, visit here.