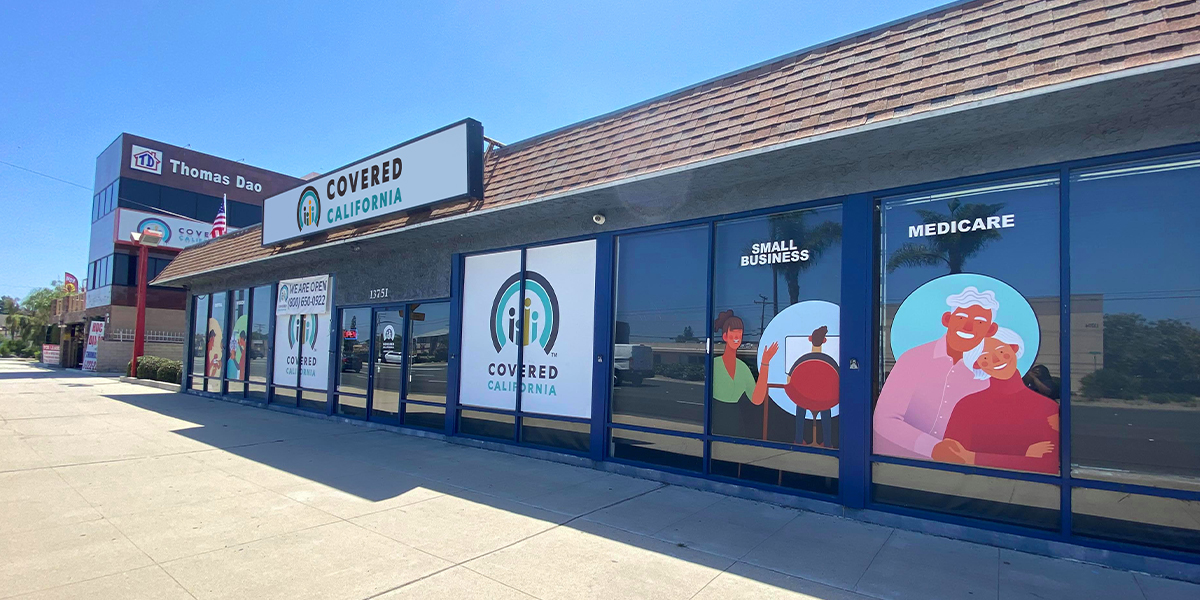 Premiums for individual policies on California's health insurance exchange for the uninsured will go up 1.8% on average next year — a small increase credited to record enrollment and increased competition among health carriers. In the last year, nearly 250,000 people purchased insurance through Covered California, bringing its total enrollment to 1.6 million.
What helped increase enrollment? The new and expanded financial help provided by the American Rescue Plan has led to a record 1.6 million people enrolled in Covered California. Consumers can sign up now to benefit from the American Rescue Plan, which is lowering premiums and enabling 700,000 people to get covered for only $1 per month. Covered California premiums average about $830 a month for an individual in 2021. But after subsidies from the Affordable Care Act and the American Rescue Plan, the average consumer pays less than $100 a month.
More competition among healthcare providers has also contributed to lower rates. There are now 12 companies in the exchange. Over 80% of Californians can now choose between four or more different carriers.
The record enrollment and healthy consumer pool were key factors in negotiating a preliminary rate increase for California's individual market of just 1.8 percent in 2022, and a three-year average of only 1.1 percent (2020-2022). The rates announced Wednesday still must be approved by state regulators. The overall rate increase is a statewide average. What each consumer will actually pay depends on where they live and which insurance plan they purchase.
According to Covered California, about 2.7 million Californians lack health insurance through their work or family, and about 1.2 million of them are either eligible for subsidies to help pay their monthly premiums or qualify for government-funded insurance through Medi-Cal.
Earlier in July, Newsom signed a law allowing Californians who are at least age 50 and living in the country without permission to qualify for state healthcare coverage. It is expected to apply to about 235,000 people.
The legislation to expand Medi-Cal coverage to low-income adults regardless of immigration status builds upon proposals pushed by Democrats to extend the state's version of federal Medicaid to children in 2016 and to adults younger than 26 in 2020.
Source: