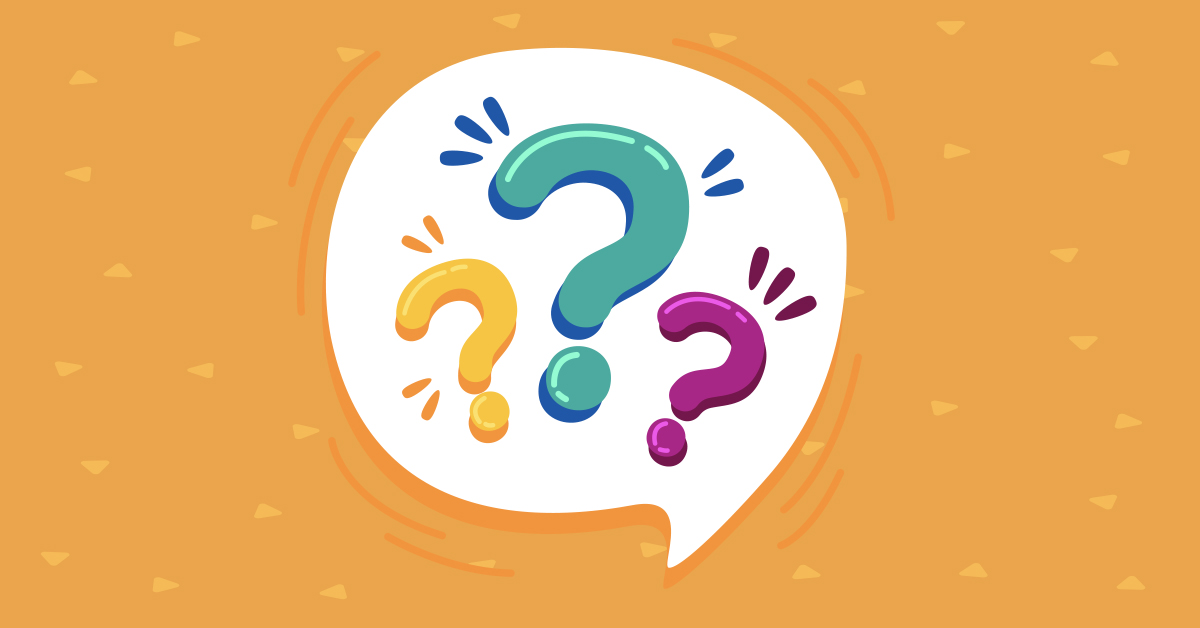 Get empowered to make smarter, healthier decisions for you and your family by understanding these health insurance facts.

When it comes to health insurance, understanding your options can be a bit complicated. There are many common points of confusion out there, but knowing the facts can help you make smarter decisions about your health insurance needs now and in the future. 
Why can't I enroll in a new health plan anytime during the year?
In most cases, you can only apply for a new health plan once a year during a period called "open enrollment," which runs from November 1 through January 31. The enroll-by window is meant to help keep the cost of health insurance down. Without a limited enrollment period, healthy people might wait until they're sick or injured to purchase a plan, driving costs up for everyone. By establishing a limited window to sign up for insurance, companies are assured that they're serving both healthy and sick members — and that premium costs don't skyrocket. If you experience certain life-changing events, such as losing health insurance due to job loss, getting married, having a baby or moving to or within California, you may be eligible for special enrollment outside the annual open enrollment window.
What makes health insurance a good idea financially?  
Health insurance can be a significant monthly expense. Monthly premiums may sound like a lot of money — that is until you take a look at what health care costs. 
Medical emergencies are very expensive. Setting a broken leg can cost up to $7,500. The average cost of a three-day hospital stay is around $30,000. Treating cancer can cost hundreds of thousands of dollars. Health insurance provides an important financial safety net to help protect you from high, unexpected costs like these. When you think of health insurance as an investment in your overall physical and financial well-being, the cost may seem more reasonable.
Plus, health insurance might not be as expensive as you think. Covered California works with insurance companies on behalf of consumers to lower costs, while also connecting members to federal and state financial help. Many people are unaware that they might qualify for financial help through a free service like Covered California. Roughly nine out of 10 enrollees who use Covered California get financial help to lower the cost of their monthly premiums.

Shop and compare plans to see if you qualify for financial help.
Why do I have to pay a deductible and copays when I already pay a monthly premium?
When it comes to the cost of health insurance, there are three components: premiums, copayments and deductibles. The easiest way to think of them is as the three variables that make up the total cost of your health care coverage: 
The premium is your monthly payment to secure coverage

The deductible is the amount you're responsible for before full coverage kicks in (if there is a deductible to your plan) — similar to car insurance where you might need to pay a deductible to cover part of a repair

Copayments are set amounts you pay per visit or treatment
Typically, if you choose a plan with a higher monthly premium, your deductible and copayments will be lower and vice versa. These tiers of plans are broken up into four categories: Bronze, Silver, Gold and Platinum. The benefits and quality of care are the same for each tier, but they differ in how cost is split between you and your health plan. For the Gold and Platinum tiers that have higher monthly premiums, members aren't responsible for any deductible at all. 
Many insurance plans include deductibles and copays as a way to ensure all plan members act responsibly. Copays are a measure of cost sharing to discourage the seeking of unnecessary medical care. Deductibles encourage members to take care of their health — that's also why many preventive services are taken care of at zero cost to you.
The most important point though is that by selecting a health plan, you are in charge of how much each component might cost. Choose the category of plan that works for your health, your family and your budget.
Can I still get health insurance if I have a pre-existing condition?
A pre-existing condition is any illness or condition a patient has prior to obtaining insurance. In the past, people could be barred from getting a health plan because of a pre-existing condition. Thanks to the Affordable Care Act, pre-existing conditions are no longer grounds for refusing to sell someone insurance.
If you or someone under your plan has a pre-existing medical condition, you can't be denied health insurance coverage — and you won't have to pay more because of it. Covered California offers a range of plans from different health insurance companies so you can choose the one that best meets your health needs and financial situation.
Why do I need health insurance if I'm healthy?
Health insurance is a smart move for your overall health — plus, it's the law. Starting in 2020, California residents who go more than three consecutive months uninsured during the year may face financial penalties come tax time, unless they qualify for an exemption.

Starting in 2020, California residents must either:
Have qualifying health insurance coverage, or

Pay a penalty when filing a state tax return, or

Get an exemption from the requirement to have coverage.
The penalty for not having coverage the entire year will be at least $750 per adult and $375 per dependent child under 18 in the household when you file your 2020 state income tax return in 2021. A family of four that goes uninsured for the whole year would face a penalty of at least $2,250.
Penalties aside, having health insurance is a critical part of maintaining a healthy lifestyle. Preventive measures such as tests, immunizations and screenings are often covered at no cost, and may help detect health issues before it becomes more serious and costly down the road. Also, even if you are in good health, eat well and exercise, no one is immune to accidents. Remember that $7,500 hospital bill for a broken leg? Invest in health insurance to give yourself a safety net and to help you stay healthy for many years to come. 
Source:
Covered California